EXPLORE THE PROJECT
Thomas St Noosaville - Culvert Reconstruction
Client: Noosa Shire Council
Timeline: April 2017 - August 2017
RELATED PROJECTS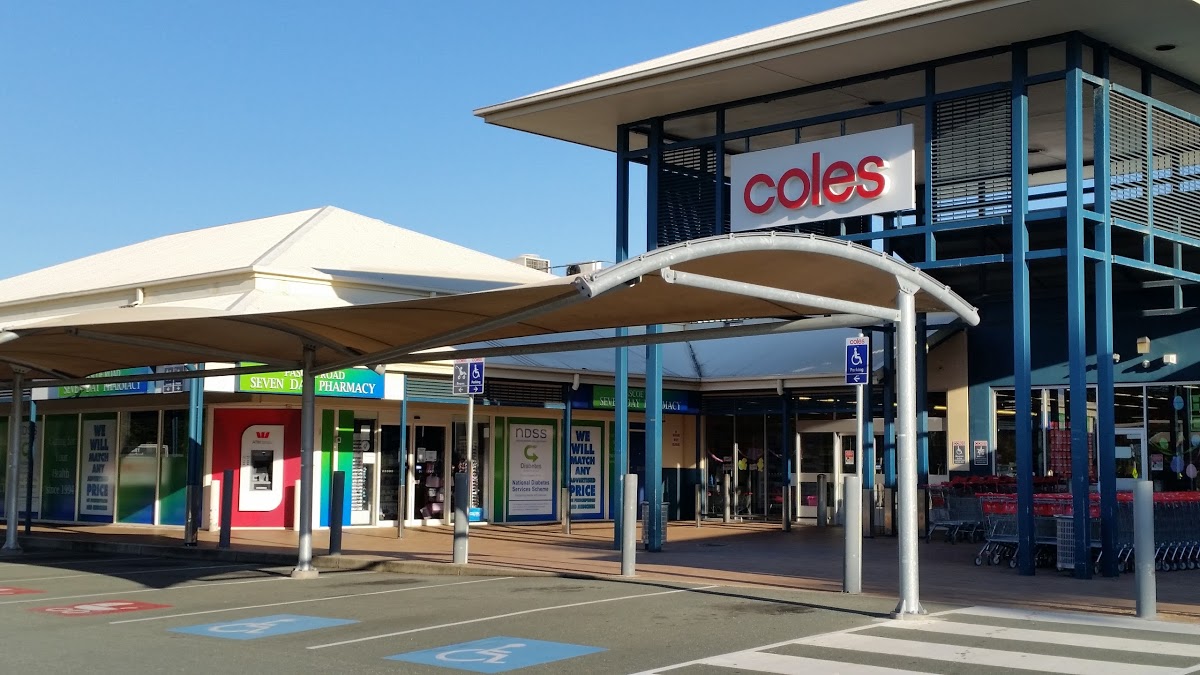 Replacement and reinstatement of approximately 155m of existing storm water drainage system from Thomas Street to the Noosa River. The drainage system is comprised of 1500mm x 600mm box culverts which were adversely affected by saltwater corrosion and degradation. The scope of works includes:


Removal, replacement and reinstatement of 155m of 1500 x 600mm Reinforced Concrete Box Culverts (RCBC) with precast, dowelled base slabs, and the installation of four trafficable maintenance pits;
Infilling a section of the redundant drainage system with flowable concrete
Preparation and implementation of a Tree Protection Zone (TPZ) within the foreshore park;
Preparation and implementation of an Acid Sulphate Soils Management Plan; and
Preparation and implementation of a traffic management plan to minimise the impact to public parking and traffic, pedestrians and adjacent businesses.