The GCE Contractors Approach
The GCE Contractors approach to sustainability in our business is based on an Integrated Management System committed to delivering continual improvement across our health and safety, environmental, quality and industrial relations performance. This approach focuses on four key areas of responsibility.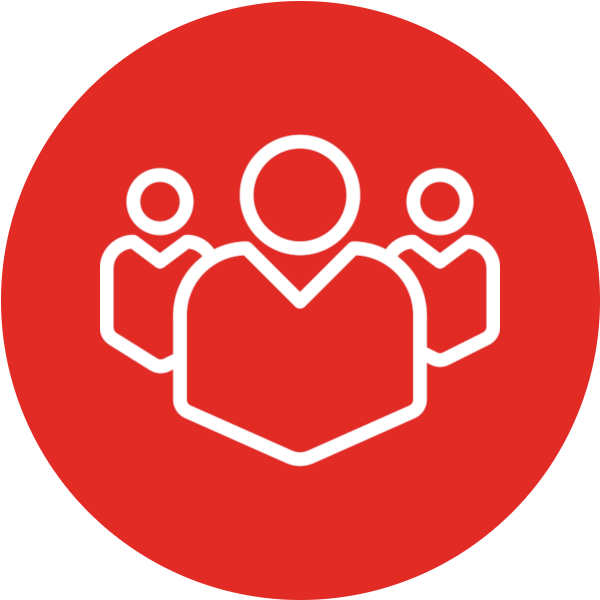 PEOPLE
Protecting our people and those who share the workplace with us.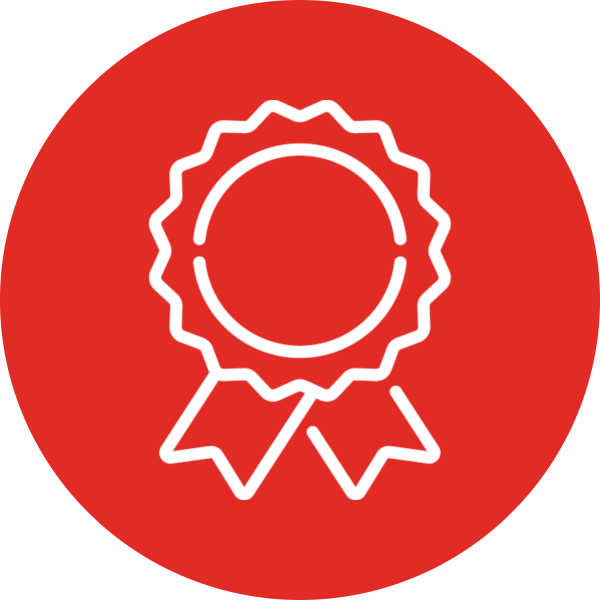 QUALITY
Delivering a consistent and quality product and service.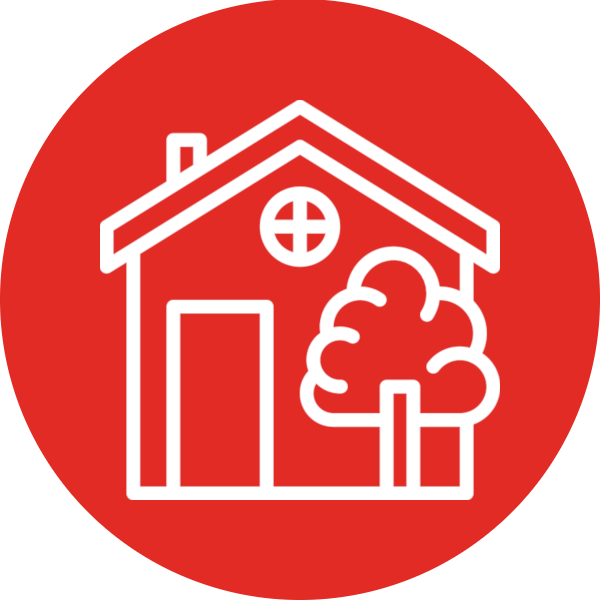 COMMUNITY
Nurturing the community in which we work and live.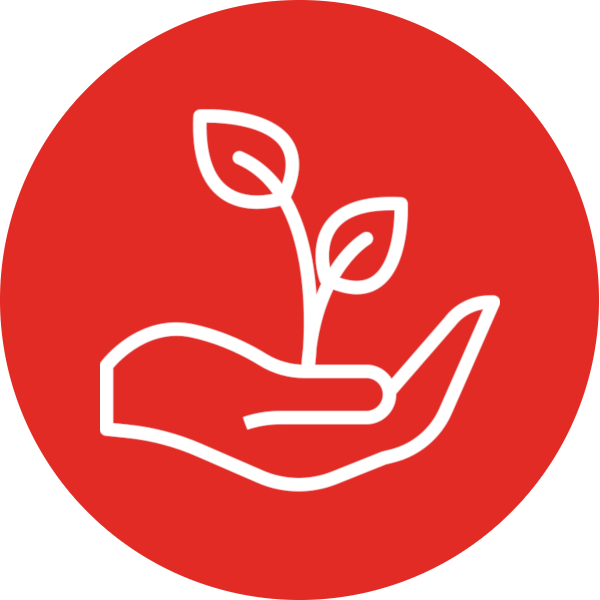 ENVIRONMENT
Maintaining the natural environment in which we operate.
As we expand our capabilities to deliver more complex and diversified projects and complete project delivery solutions for our clients, our existing policies and systems are being continually reviewed and revised to support alignment and growth, and to add value for our clients. All policies and systems are actively communicated to personnel to ensure we achieve compliance and continuous improvement.
GCE Contractors has certification for ISO 9001-2015 Quality Management Systems. To ensure ongoing compliance and continuous improvement in our quality systems, we undertake a regular auditing programme.
At GCE Contractors, the safety and security of our people and those we work with is our number one priority. We aim to achieve and maintain best practice in our approach to workplace safety at all times. We have worked consistently to develop a strong workplace safety culture within GCE Contractors, based on integrating safety as a core value of our business. This approach is based on all staff members understanding they are responsible both individually and within their teams for maintaining a safe workplace, for themselves and for those who work beside them.
Our approach to workplace safety is proactive, based on a thorough approach to identifying and documenting risk in the planning phase of projects, in the day-to-day operation on site and in the workshop environment. This is managed through a comprehensive safety program aimed at providing safety leadership in all areas of operation while encouraging input from staff and stakeholders, communicating operational risks and constantly updating risk information, accurate reporting and analysis of safety performance including feedback from clients and other stakeholders and achieving best practice in workplace safety across all areas of operation.
Sustainability is integral to the governance of our company and at all times we strive to deliver sustainable outcomes for our clients, our people, Our suppliers and the community in which we work. We constantly identify opportunities to improve our safety and environmental practices and seek to balance the interests of all stakeholders against the demands of business to achieve sustainable health, safety and environmental outcomes.
We recognise our clients' expectations that we deliver exceptional safety and environmental practices at all times. We accept our responsibility to understand our clients' safety and environmental policies clearly and ensure we consistently meet or exceed these requirements.
Our integrated Health, Safety and Environmental (HSE) system is certified AS/NZS 4801(Occupational Health and Safety Management Systems) compliant, and represents best practice in safety and environmental management.
GCE Contractors recognises its responsibility to maintain sustainable environmental practices across all areas of our operation. We believe our approach based on constantly pursuing opportunities to reduce our environmental footprint and minimise our carbon output is not just good for the environment, but is also good for business. This includes the implementation of recycling practices company wide, ensuring all concrete, steel, styrofoam, cardboard, paper, plastics and any other recyclable materials are recycled and reused wherever possible. We encourage our staff to have an input in our environmental management systems and generate ideas to make our business operations more energy efficient and environmentally friendly.
At all times we take account of the environmental policies of our clients and work within these policies to support and sustain the environmental objectives of each project we undertake.
GCE Contractors recognises the importance of community and its responsibility to engage with the communities across the areas in which we operate. As a company, we are particularly focused on supporting young people of our community, our future, and providing sponsorships and other support to youth based activities and organisations.
Wherever possible we seek to engage with Australia's Indigenous community, to provide opportunities for employment, training and development.